Happy New Year!
2021 was a challenging year. Even though we weren't always able to do what we love it was still a productive and wonderful musical year. Hopefully 2022 will go a little bit smoother! Here's what's coming.
We're continuing the "It Might As Well Be Swing" tour with Tutu Puoane and Rebirth::Collective, an album is also available and can be ordered trough Soulfactory Records.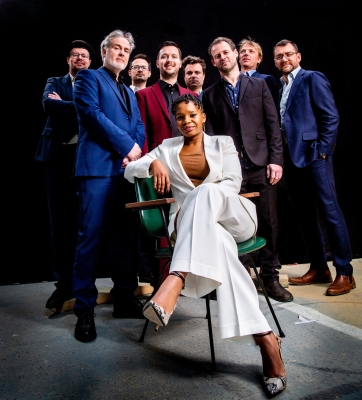 In February/March we'll be doing a tour with the enchanting Grand Picture Palace. Check the dates on the Jazzlab website. (Picture by Tom Leentjens)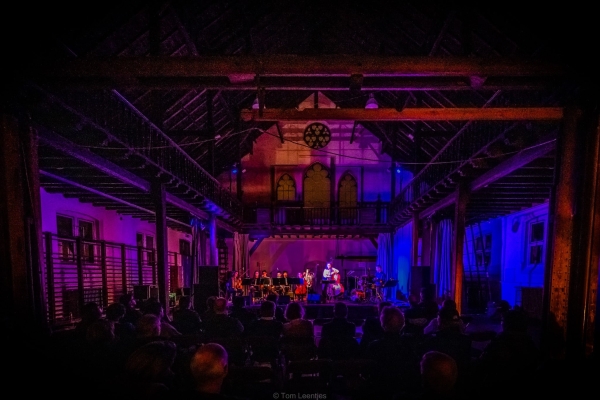 Last year Anemic Cinema released it's first self-titled album. A couple of weeks ago we recorded the second album with sound wizard Koen Gisen. Be on the look-out, it's going to be a fun one! (Picture by Pull & Over Photographs)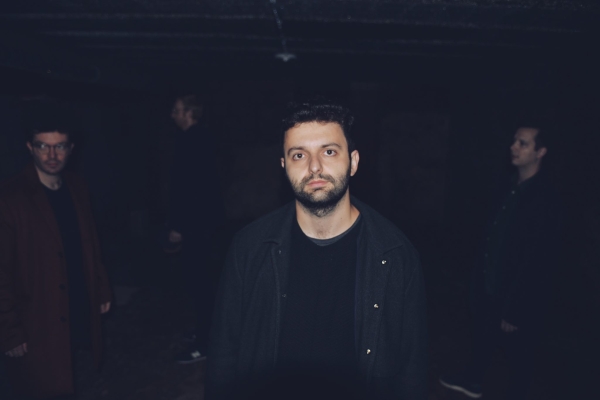 In September we recorded the debut album of Wouter Van Den Broeck with a killing band (Warre Van De Putte, Janos Bruneel and Jean-Paul Estièvenart). It will be released in one of the coming months. (Picture by Catoo Van de Putte)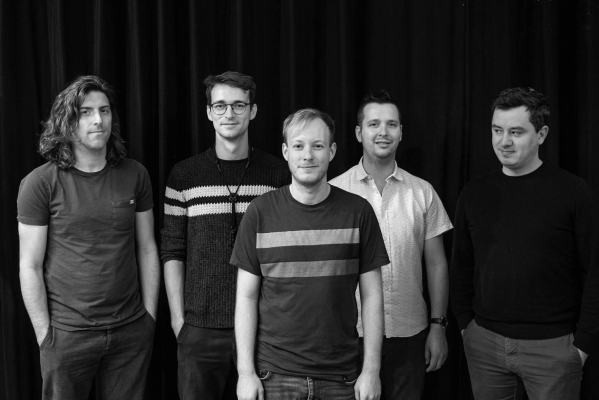 The quartet of Gwen Cresens released it's first album just before the first lockdown. We managed to keep playing concerts the last two years and we're working on new material at the moment. Keep an eye on the agenda, it's an exciting band to see live!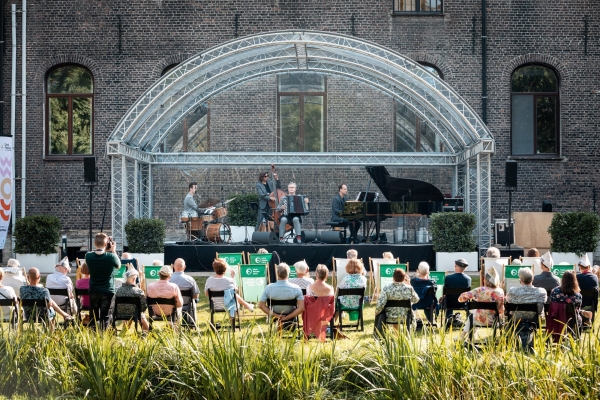 In January my buddy Roeland Celis will be recording his first album with Hendrik Vanattenhoven and myself. The album will contain all originals by Roeland. It will also include some guest performances by Lennert Baerts, Frank Vaganée and Muriel Urquidi.  (Picture by Grégoire Verbeke)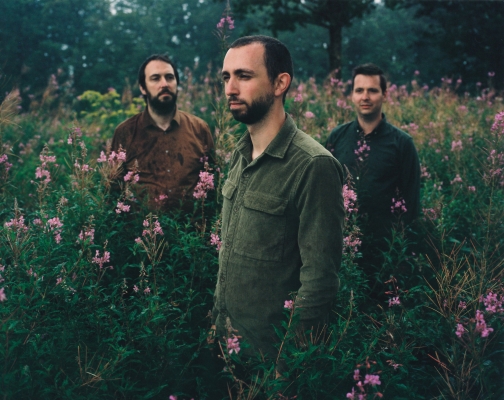 In February, my friend, Simone van der Weerden's band Naos will be recording it's first album. Simone is a fantastic bandoneon player and wrote riveting compositions and arrangements inspired by tango and jazz.
In May, Rapidman will release it's long awaited album on Solitude Records. The release is combined with a short Jazzlab tour. (Picture by Pull & Over Photographs)