Check out the first single of the band Minla. More music is coming later this year!
Spring is almost here and I have two new releases to share with you.
The first one is from my friend and bandoneonista extraordinaire Simone van der Weerden. The band is called Naos and consists out of Franz von Chozzy, Thomas Pol, and myself. There's also two tunes in extented version with Gustavo Cabrera on violin and Vincent Houdijk on vibraphone.
The album can be bought digitally and on vinyl through bandcamp.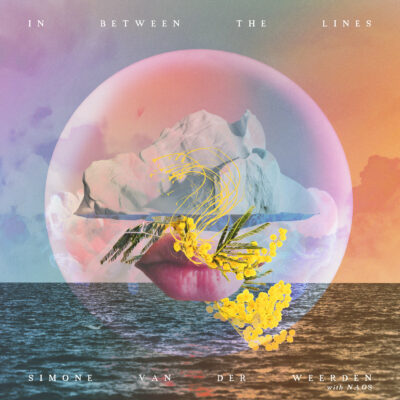 The second release is the first full album of the band Anemic Cinema. The album is called Iconoclasts that is also the title of a three part suite on the record. The band consists of Artan Buleshkaj on baritone guitar, also the composer and leader of the band, Steven Delannoye on tenor saxophone and bass clarinet, and Rob Banken on alto saxophone and clarinet. You can listen to the album on all online platform, or buy it on bandcamp or the website of Artan. There's also a limited edition vinyl of 50 pressings with extra artwork from Benoit Van Geel.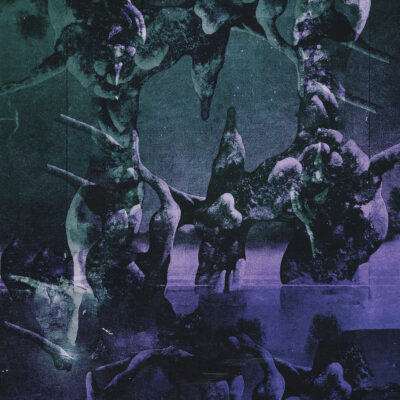 Couple of months ago I was interviewed by Jordi De Beule for Jazz & Mo', you can read the result here (in dutch).
I hope everybody had a nice summer! I would like to let you know that the debut album of Wouter Van de Broeck is out now on Solidude Records. The band, Don Marsh V, consists out of Wouter on piano, Warre Van de Putte on tenor saxophone, Janos Bruneel on double bass, Jean-Paul Estièvenart on trumpet, and myself on drums. We'll be playing some concerts the coming months to celebrate this release, check the concert section for more info.
I have two new releases to share with everybody!
The first one has been long in the making. The debut album of Rapidman is finally here and is released on Solitude Records. We'll be playing some concerts, through JazzLab, the coming weeks to celebrate the release.
The second one is the first album of my buddy and fantastic guitarist Roeland Celis. It features Hendrik Vanattenhoven, Muriel Urquidi, Lennert Baerts, and Frank Vaganée. The album is released on Soul Factory Records and can be bought on their website or through bandcamp.